Noho
New
perspectives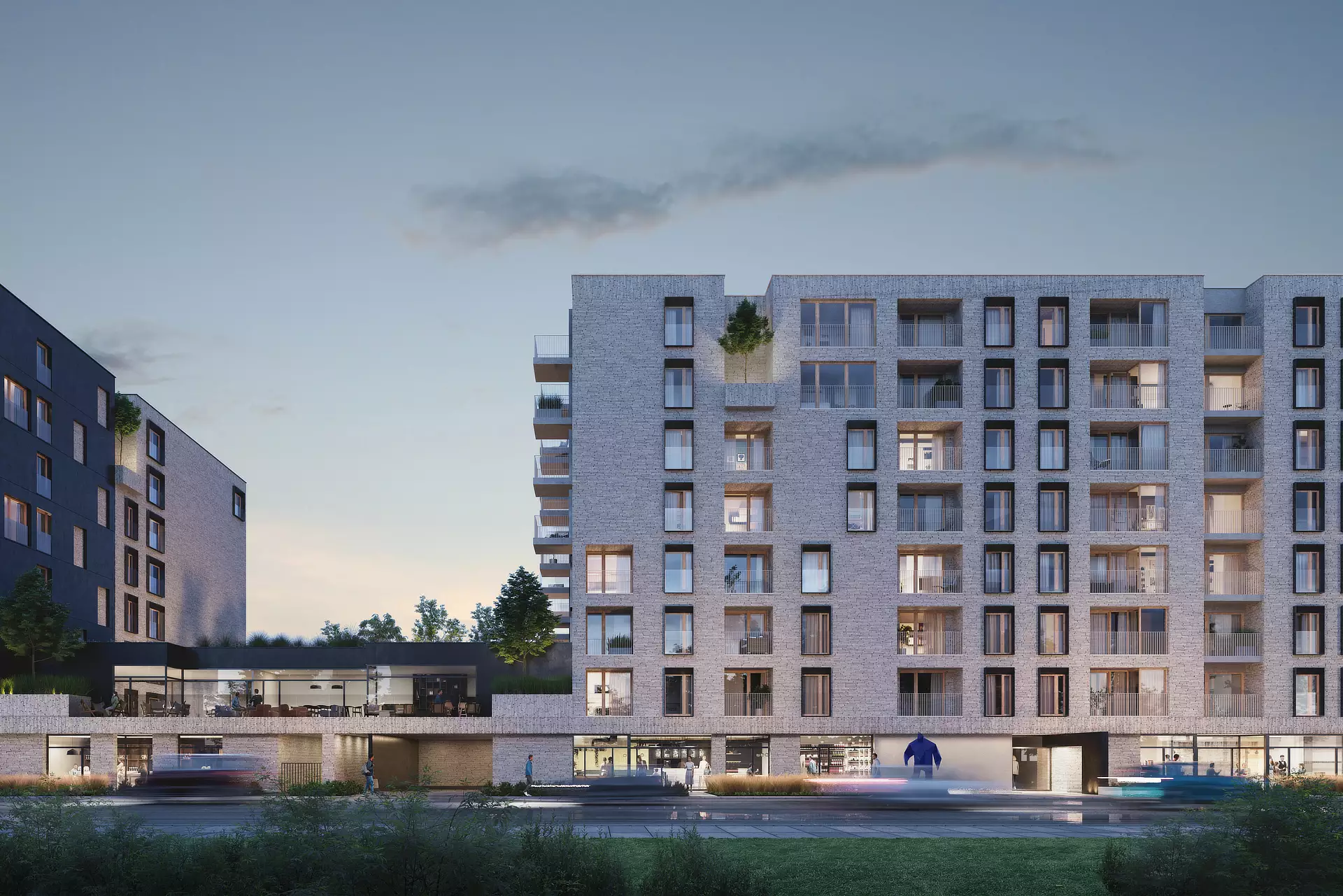 Inspiring, comfortable, full of unique amenities, family-oriented, urban, yet intimate, fully harmonious –
according to NOHO Premium Lifestyle philosophy.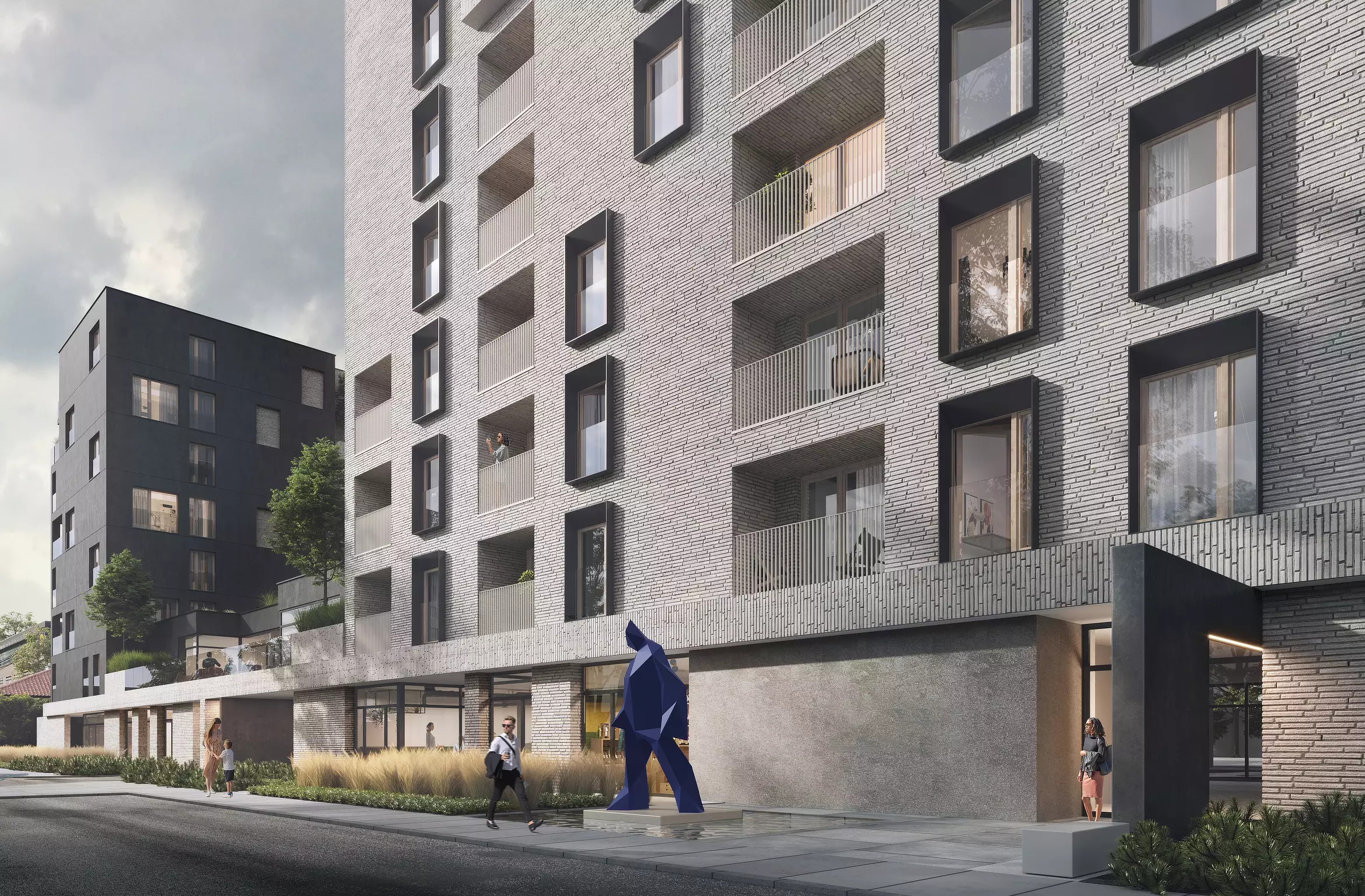 A view on
the balance

Away from the hustle and bustle, close enough to enjoy the city.
LINDEGO2 is an investment in a unique location on the map of Krakow. We give you more than an apartment - we give you living comfort, safety, community, green and friendly surroundings, ideal infrastructure and beauty - durable, functional and making your life take on a new quality of life in Standard to the power of N.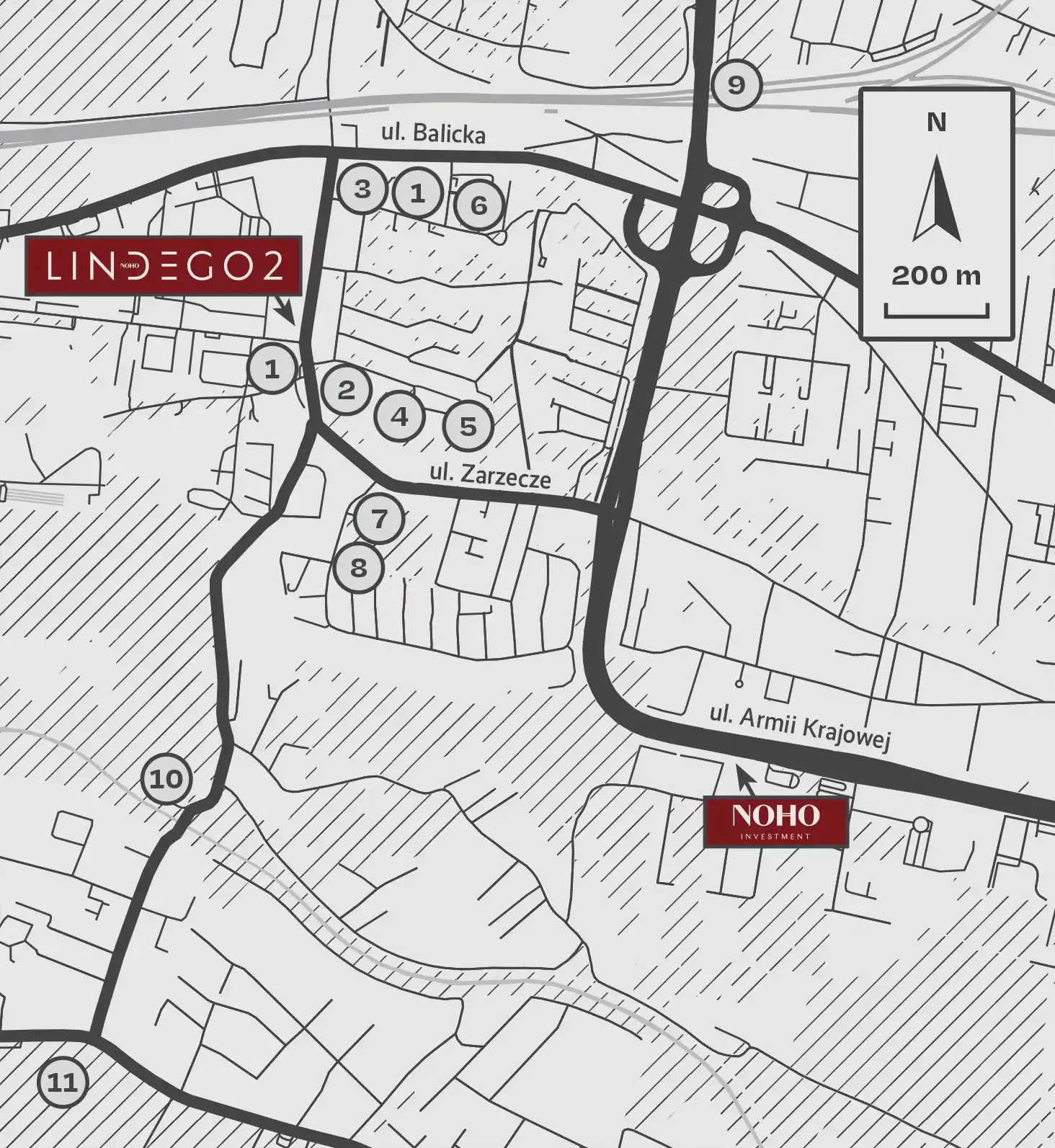 KRAKÓW
Bronowice Małe
50°04'45.1"N 19°52'47.6"E

Stores
Młynówka Królewska
Tramway loop
Secondary school
Elementary school
Clinic
Courts
Swimming pool
Kraków Bronowice station
Rudawa
Decjusz Park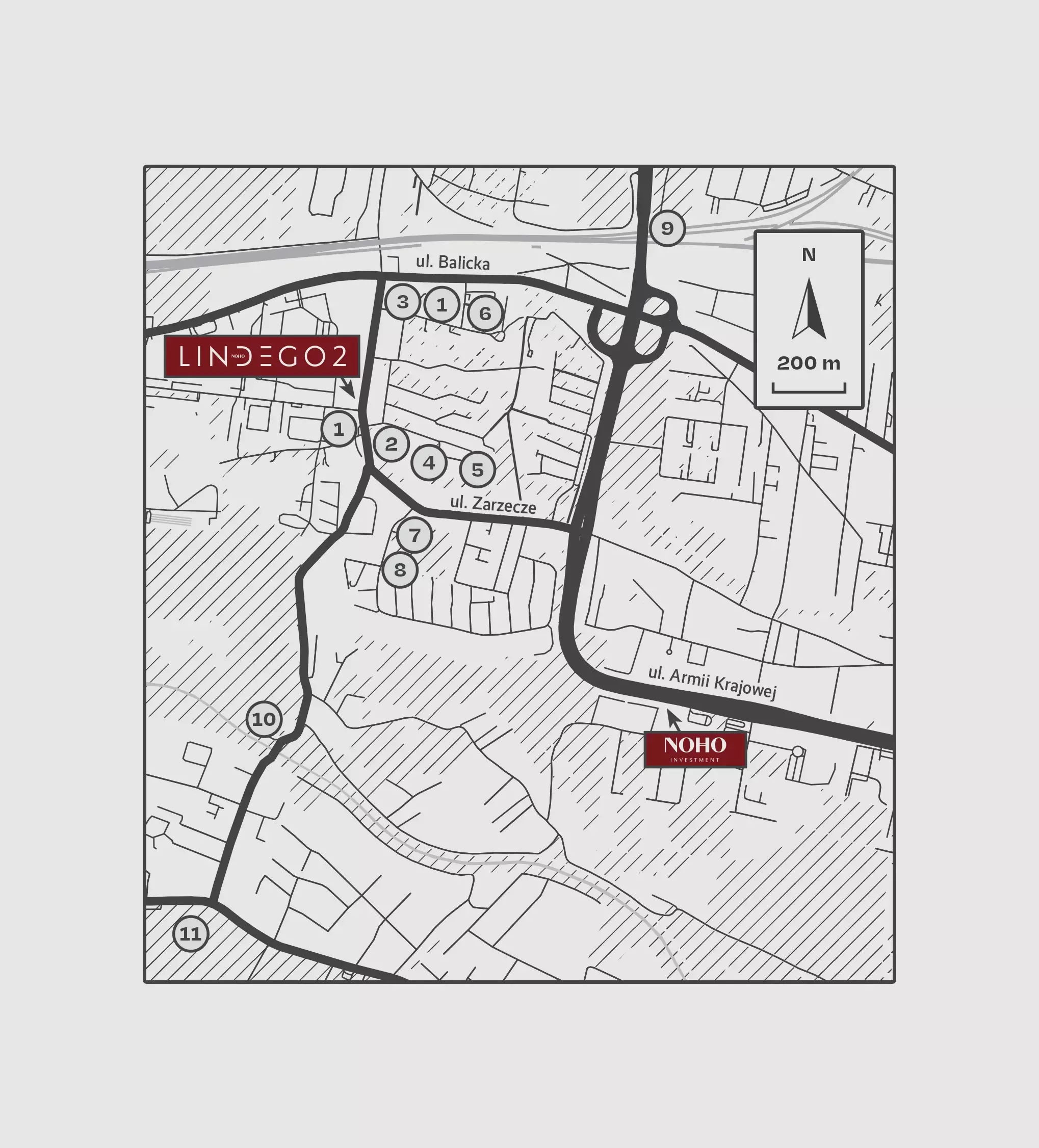 Lifestyle
View
Lifestyle and human relations are the essence of existence. LINDEGO2 with its wide range of common areas will enrich your daily experience. It will allow you to make new contacts and spend time together with the local community. Explore the amenities of LINDEGO2 and join the NOHO community.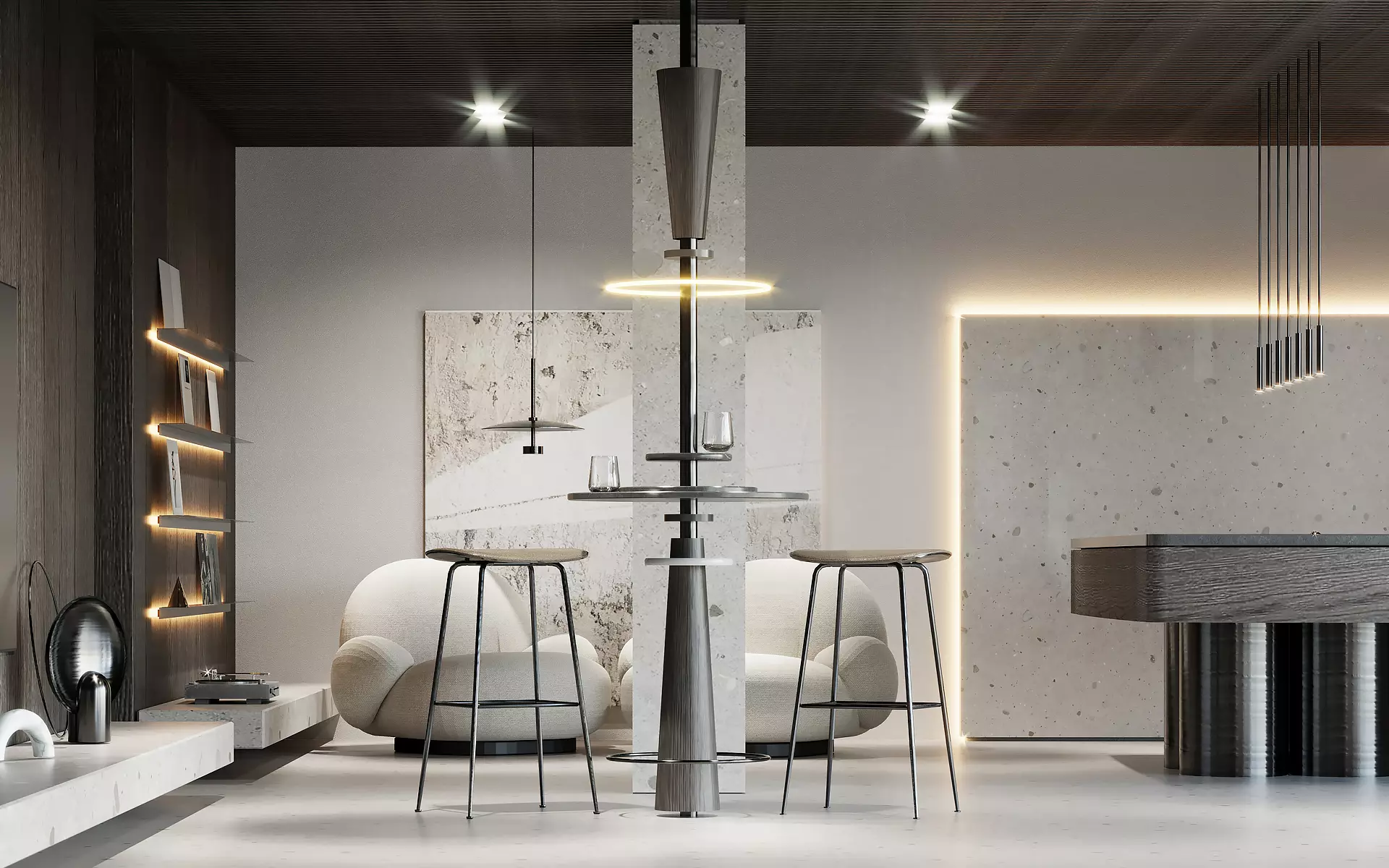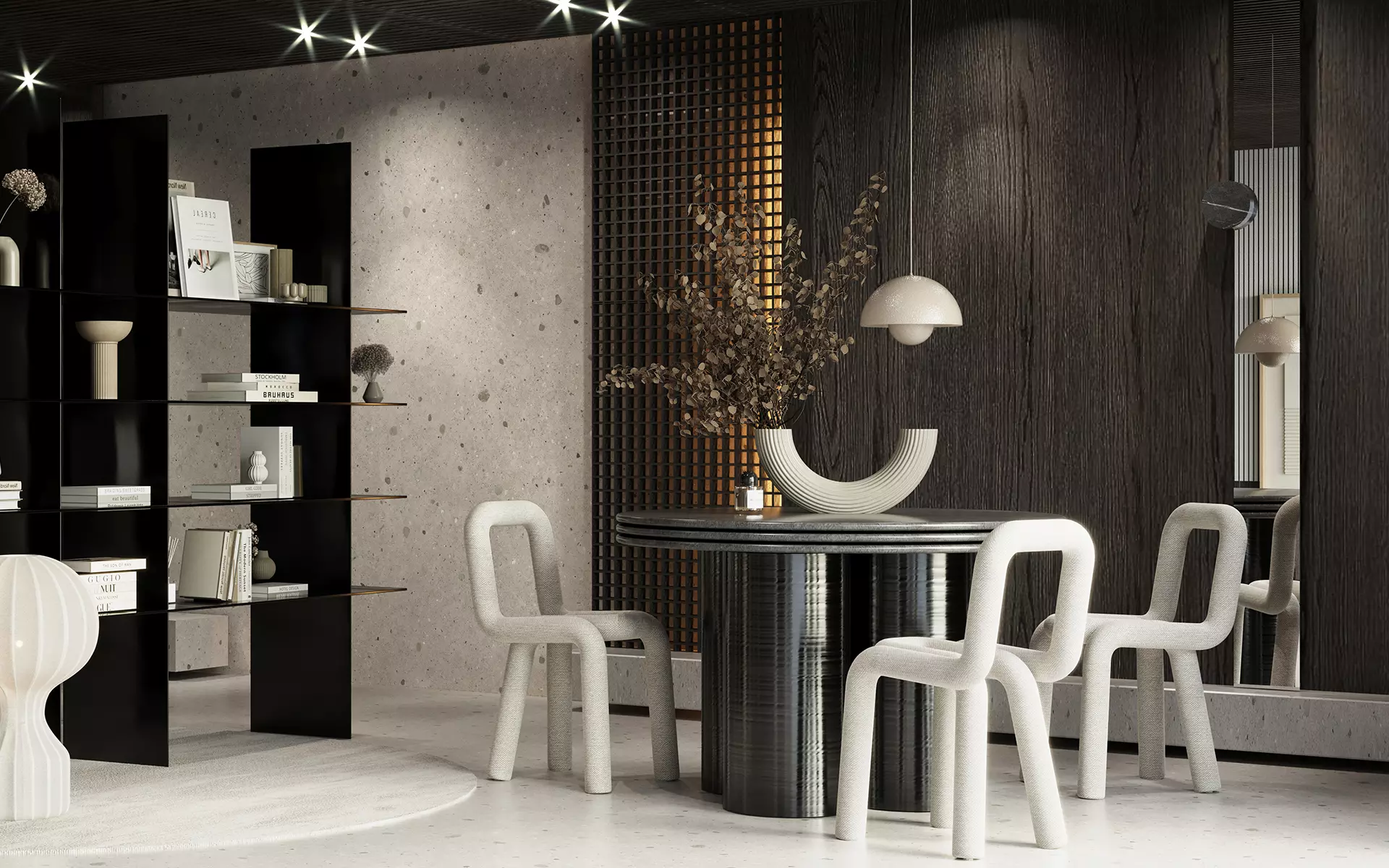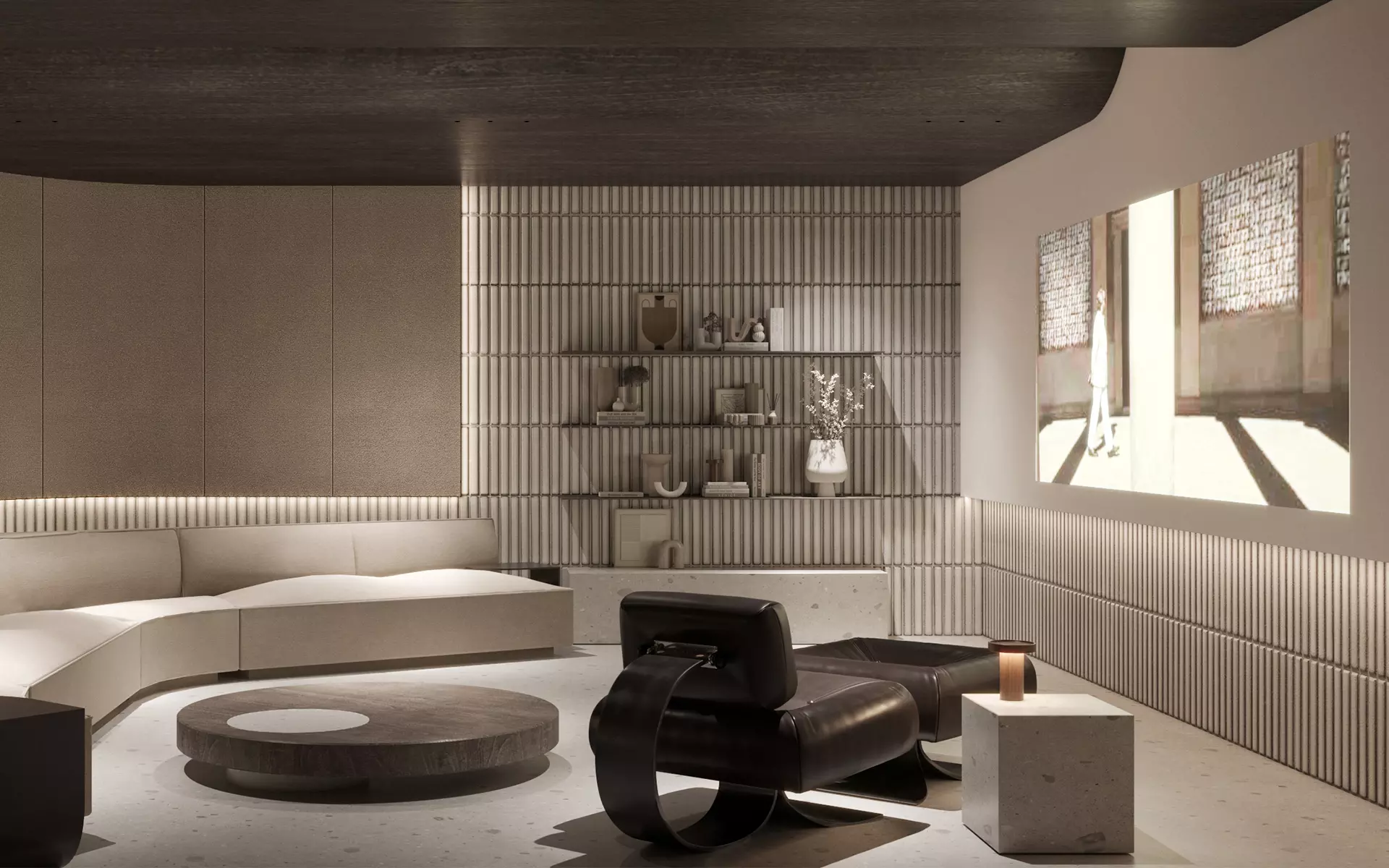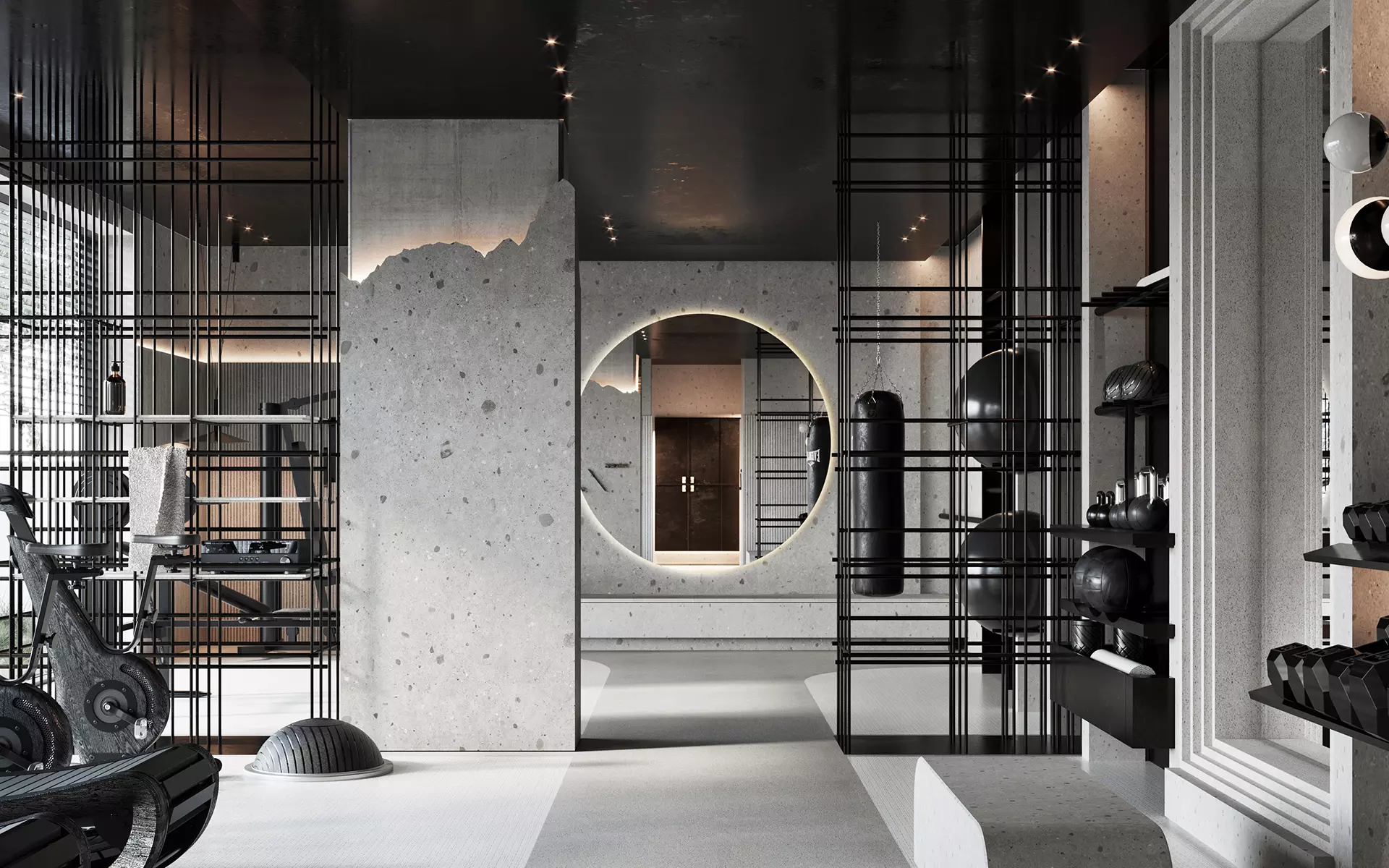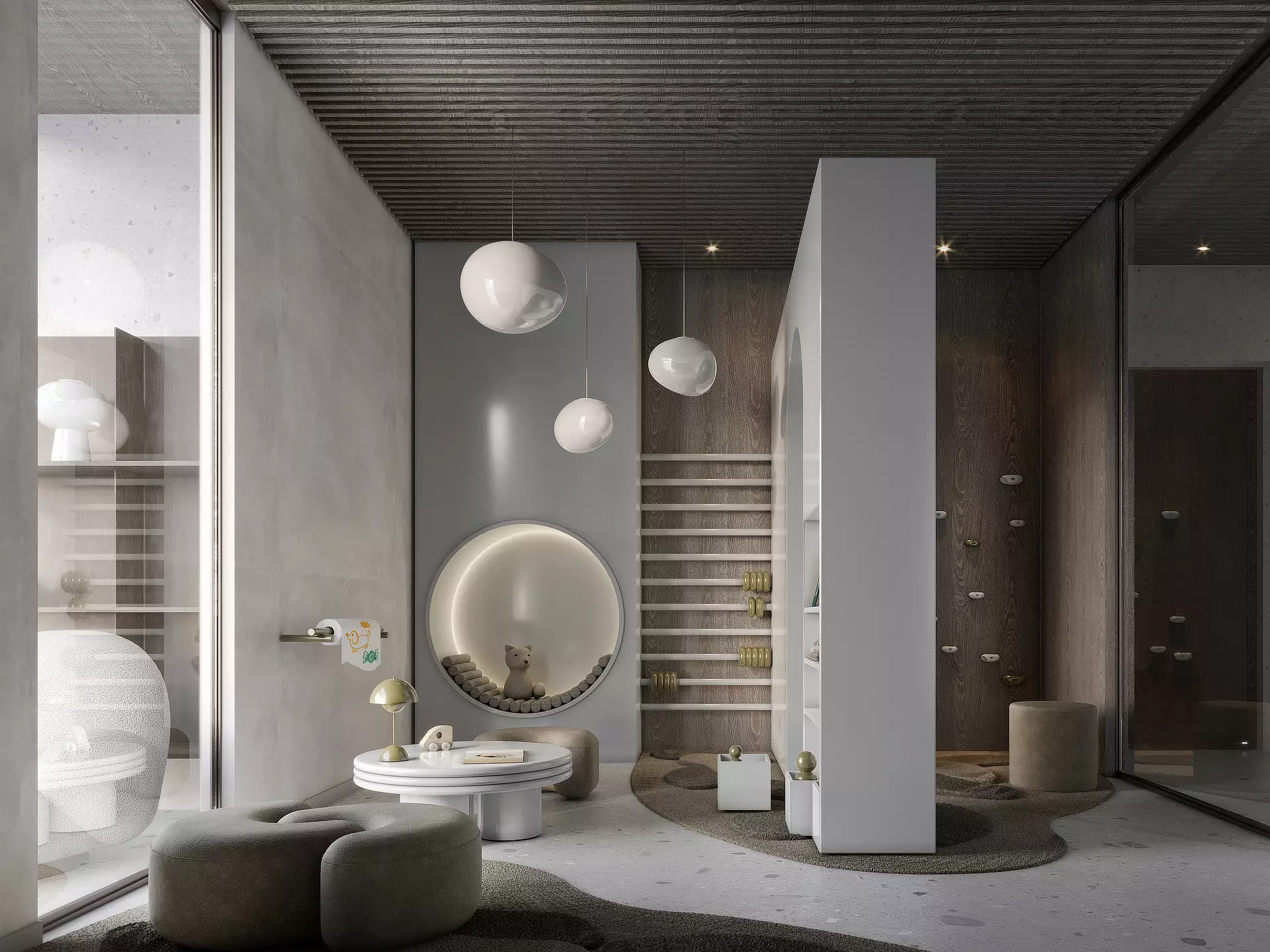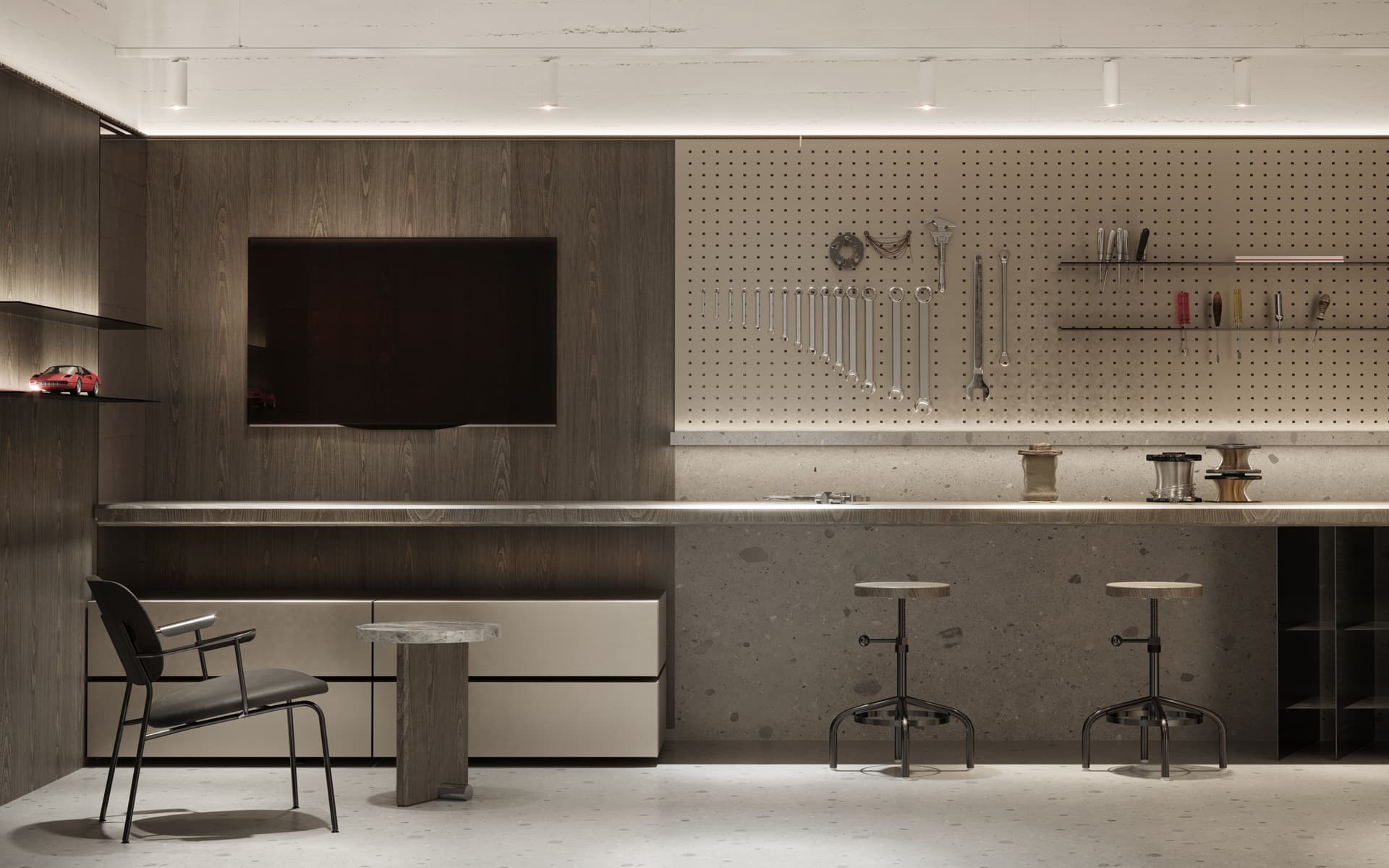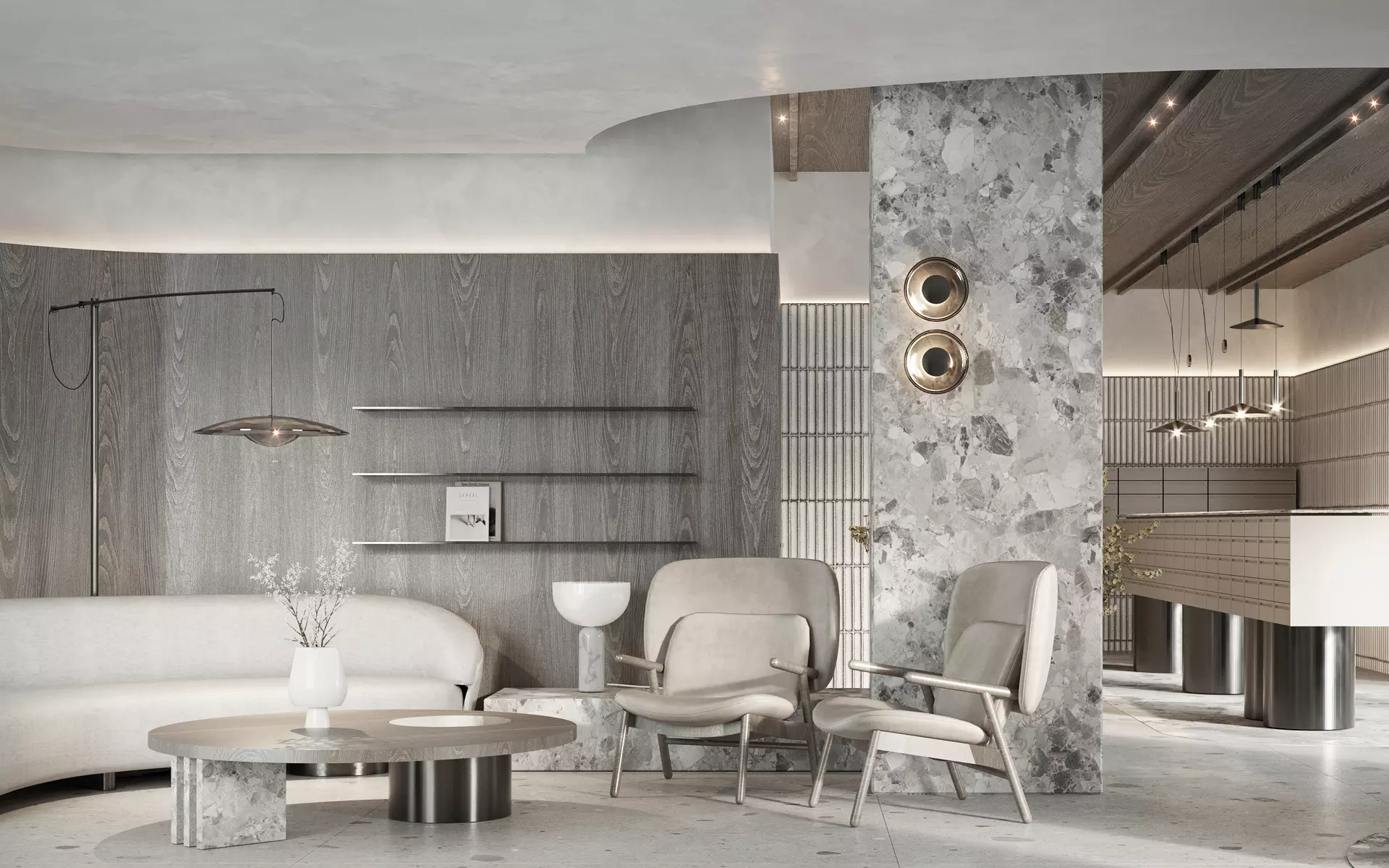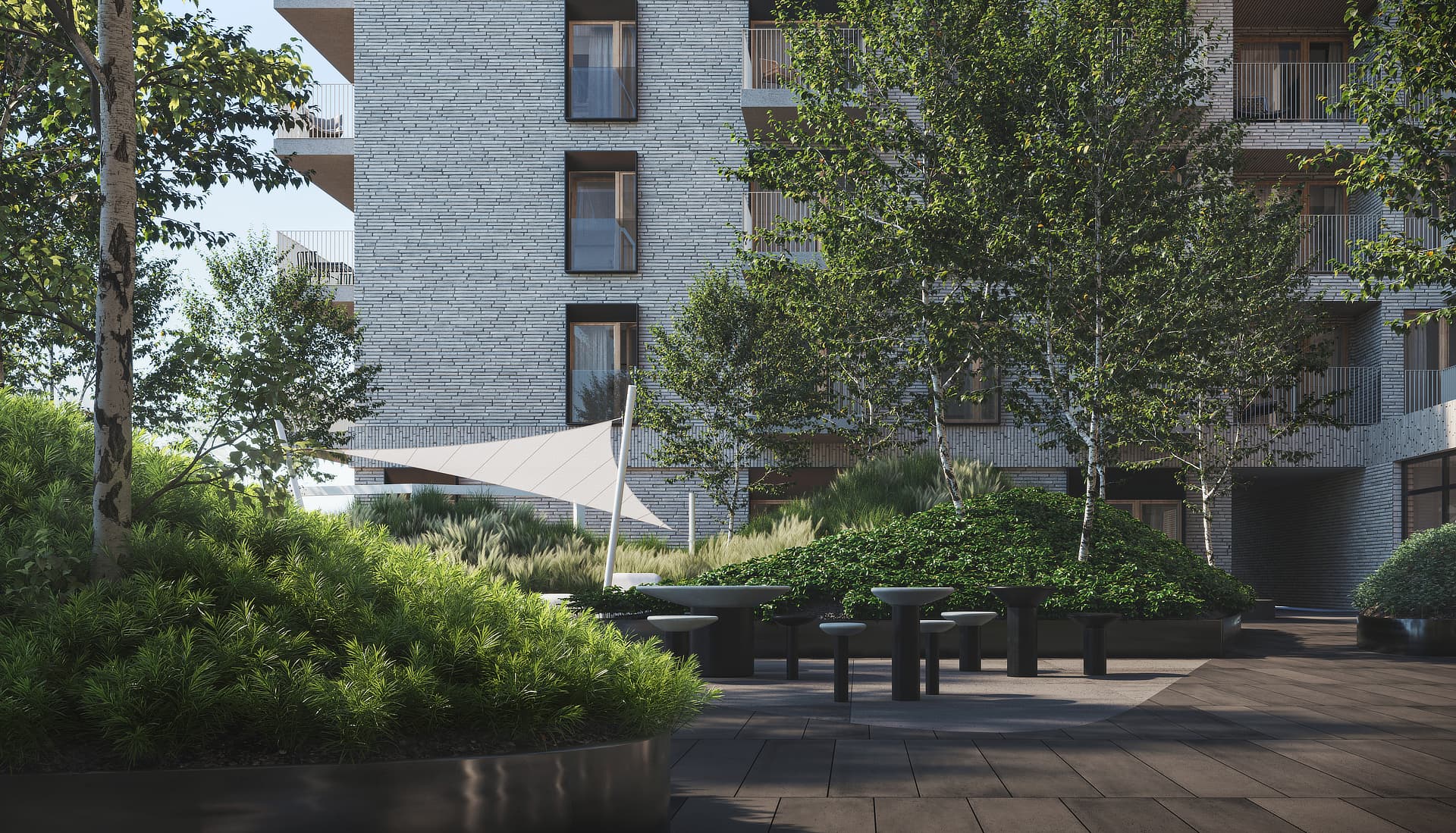 NOHO Investment is a nationwide developer of the premium segment. In line with the NOHO Premium Lifestyle philosophy, we offer apartments for generations, combining refined quality and design with the latest trends and demands of modern lifestyles. This is reflected in exceptional common areas, designed with attention to every detail, such as a cinema room, club room, fitness room and coworking with a reading room.